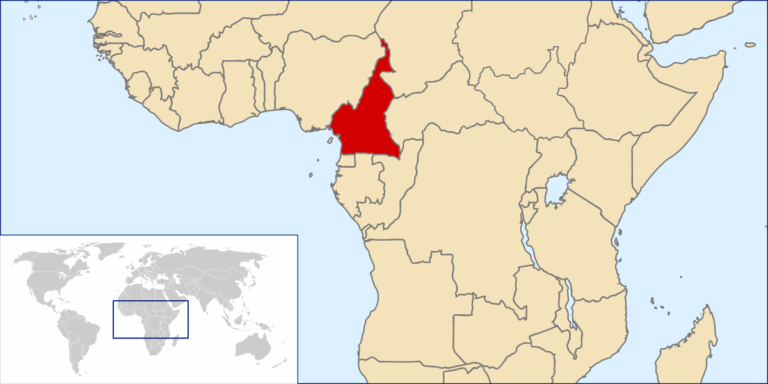 A Brief History of the Grace Church in Cameroon:
In the late 1960s, God called the late Reverend Dr. Lawrence N. Asong from the South West Region through a tract titled, "IF YOUR HAND LEADS YOU TO SIN, CUT IT OFF." Fascinated by the power and content of this tract, he wrote to publishers in the United States of America and got connected to the Prison Mission Association, whose mission was sharing the gospel of the Grace of God to prisons through their Bible Correspondence Fellowship Courses. He was then introduced to two wonderful men who led PMA at the time, namely Pastor Joe B. Mason, President, and Ken W. Parker, the associate president.
After undergoing the BCF Courses himself, he was prepared to take the gospel of the grace of God to the Cameroonian prisons and to whoever was interested even beyond the national borders. He became the African Director of PMA when Rev. Ken Parker visited Cameroon in 1972.
Through the ministry of the Bible Correspondence Courses. Grace Mission Cameroon was formed in 1994. In 1997, Grace Bible School started with the training of Pastors.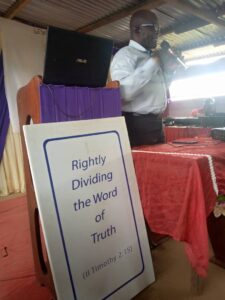 On February 8, 2002, Dr. Asong was suddenly called home to be with the Lord. Presently, Pastor Bali Jacob Adangwa is currently the chairman of the board of trustees along with a few others like Reverend Chah Joseph, who have been able to go through all challenges coupled with the socio-political crisis in the country and have kept the vision of the Grace Church in Cameroon alive. Today, the Grace Church in Cameroon runs the main Church in Kumba along with other smaller congregations around. There are preaching points in cities like Limbe, Buea and Bamenda.  A vibrant Bible Correspondence Fellowship Courses ministry is going on, as well as a very powerful radio ministry reaching out to many with the gospel of the grace of God and growing the local assembly. The Grace Church in Cameroon also runs a nursery and primary school in Kumba. The church has also acquired land in the eastern part of Kumba and is looking forward to developing it as the ministry's headquarters.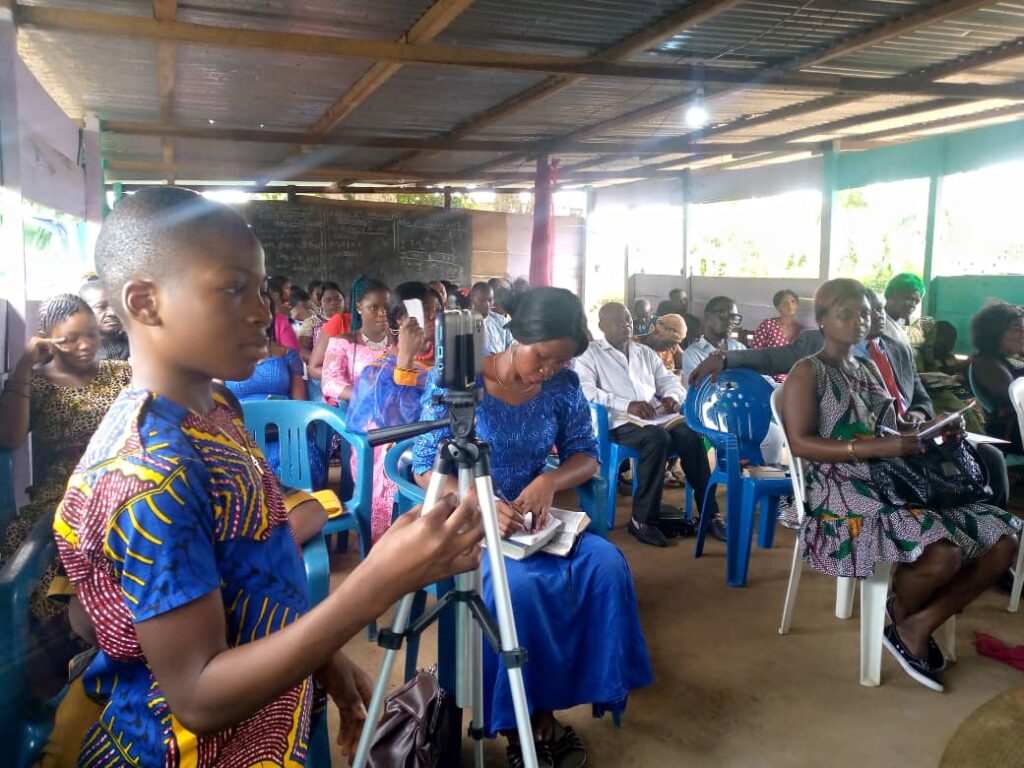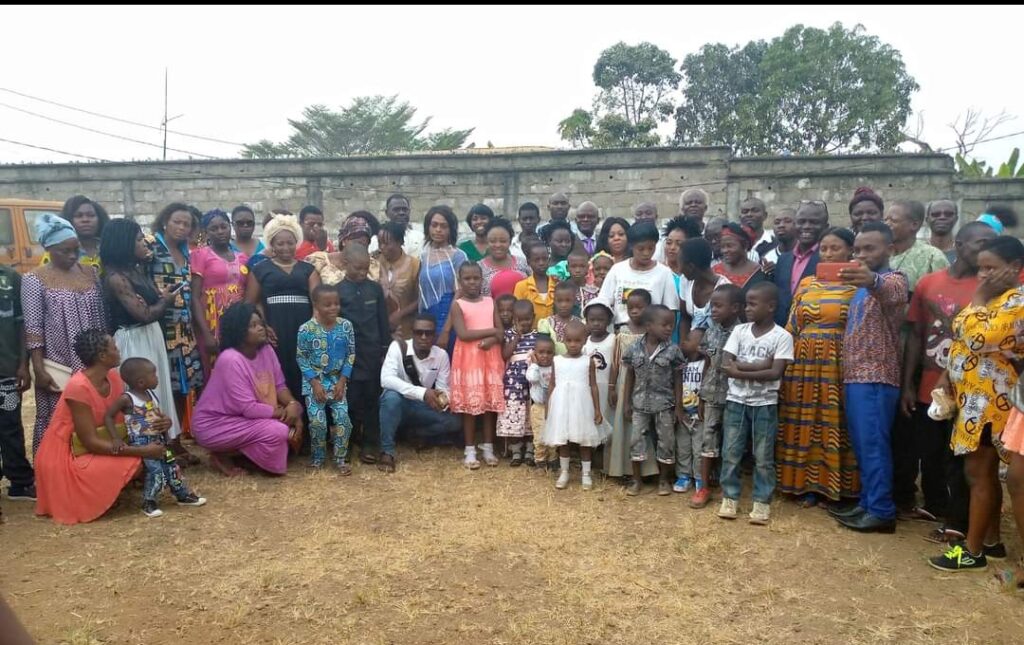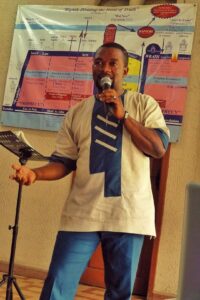 As we begin our partnership with Grace Beyond Borders International, Pastor Bali Jacob Adangwa and his leadership are optimistic that the Lord will use this partnership to purchase a van with musical instruments,  plant more Grace churches in five cities of Cameroon, revive Cameroon Grace Bible Institute for the training of leaders, and raise the Grace Church in Cameroon to become a positive force of transformation bringing salvation to many throughout the nation and beyond. Join us as we pray and look forward to what God will do in the days ahead. Financial or material support is our biggest need to meet up with our vision.  Contact us to learn more about our vision and programs, and then you can donate through the link via this website Shalom!!